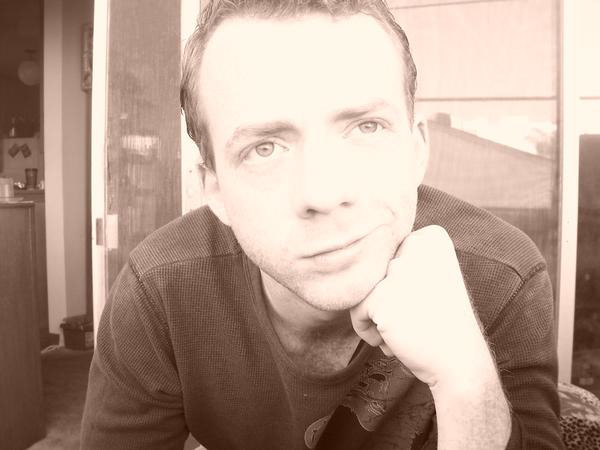 ... was how my grandmother chose to describe me, bless her heart.
Growing up, I was a serial button pusher - the kid who had to play with the calculator, or the hair dryer, or whatever was behind the store counter. I had a knack for activating silent security alarms throughout the commercial district.
I actually did that twice, at the same electronics store. Hey, you're only 6 once.
Eventually I learned to control my impulses, although I still can't help but jiggle the handle on any door marked Do Not Enter. You'd be shocked to learn how many interesting rooms are left unlocked and ready to explore!
My inquisitive nature has led me down interesting paths in life. I've been a TV show host, dishwasher, store clerk, farmhand, webmaster, filmmaker, radio DJ, entrepreneur and, always, a storyteller. Looking back, pushing buttons was just a way to advance my own plot.
This episodic career has provided opportunities to learn skills that have enabled me to assist
organizations manage their digital media and communication efforts
for the past 15 years. Now, you could say that I grew up to become a professional button pusher. I am always trying out new tools of the trade, and experimenting with methods to promote causes, movements and beneficial projects that help make our world a better place.
Thanks for stopping by.
I can't wait to learn about the passions that make

you

tick: